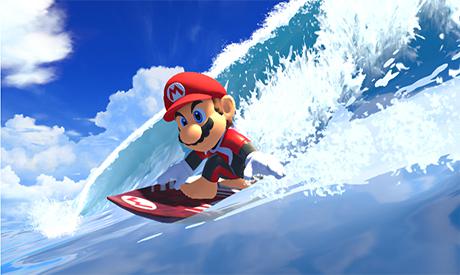 About Me
I got into game's journalism back in 2006. Things moved fast – within my first few months, I ended up at E3. Writing for various sites, I was able to learn how to provide adequate video game coverage before eventually starting my own business/website, United Front Gaming.
For years, I'd continue to cover games large and small (with the help of other UFG writers) before eventually moving on to freelancing as a means of building my brand separate of United Front Gaming; ideally, I'd become a commodity by branching out beyond games writing. Since then, I've written for sites such as IGN, EGMNow, Fanbyte, GameSkinny, Tom's Guide, GamesRadar +, InputMag, etc.
Film, TV, Video Games, Tech/Hardware, Comics – my writing currently spans several areas of interest. I've reviewed movies, interviewed celebrities, composed feature articles and more. My goal? To be eventually land a career gig at one of my favorite outlets or to become a media entity of some worth – essentially a role that makes my wife's job 100% optional.
If you're interested in hiring me (freelance or otherwise), feel free to contact me by email via the envelope below.